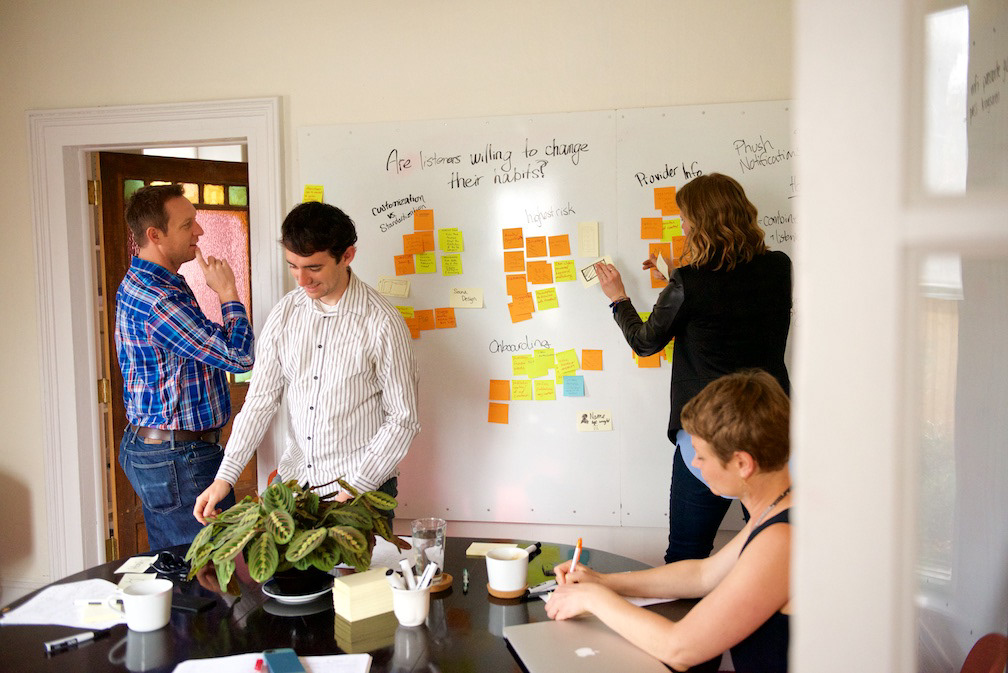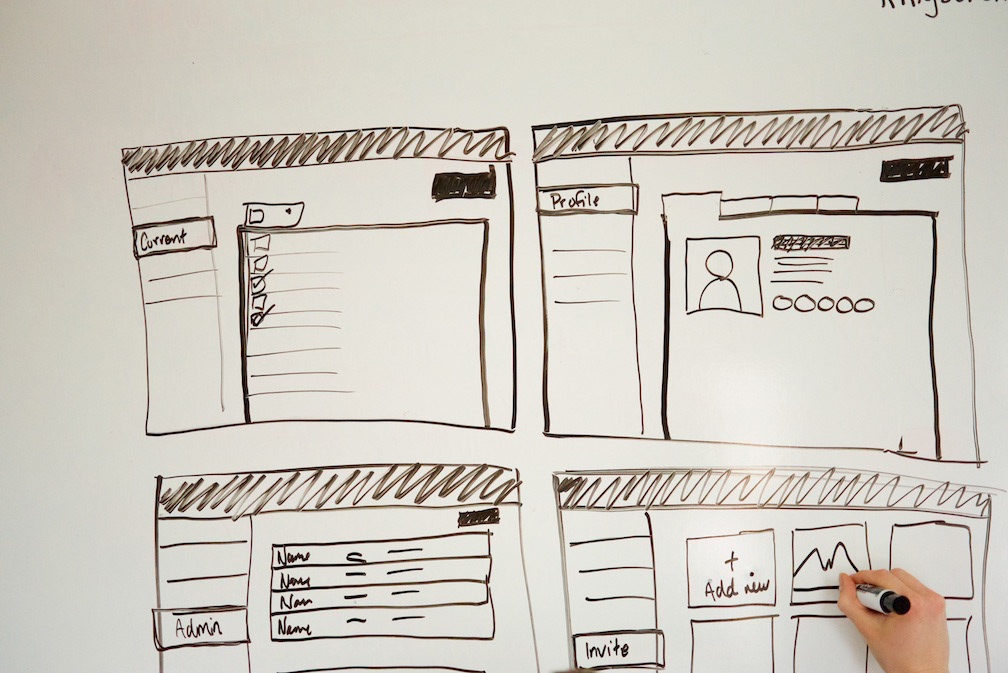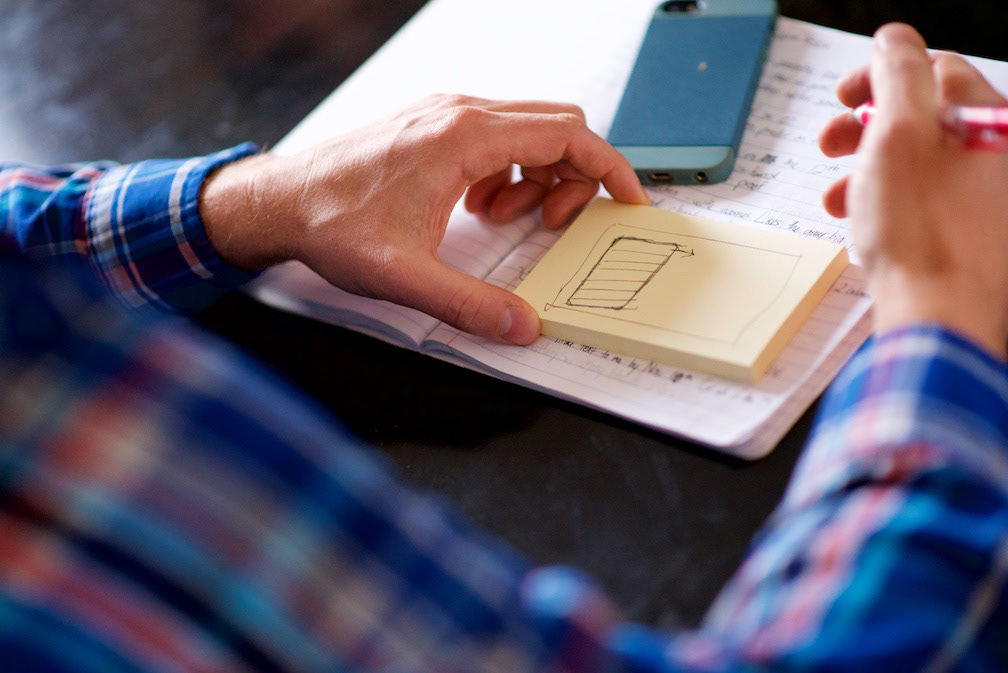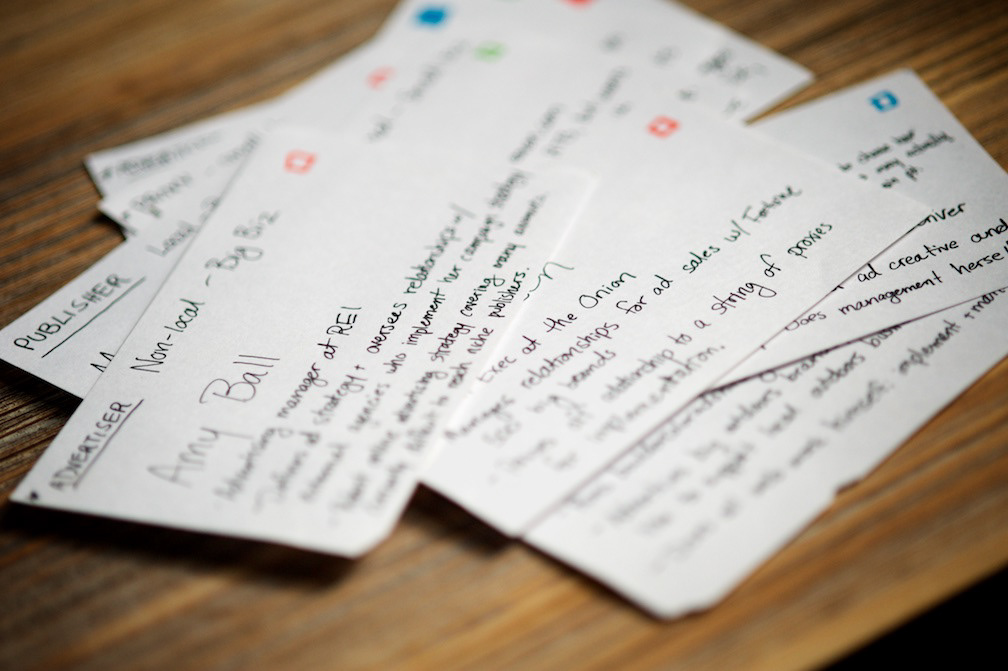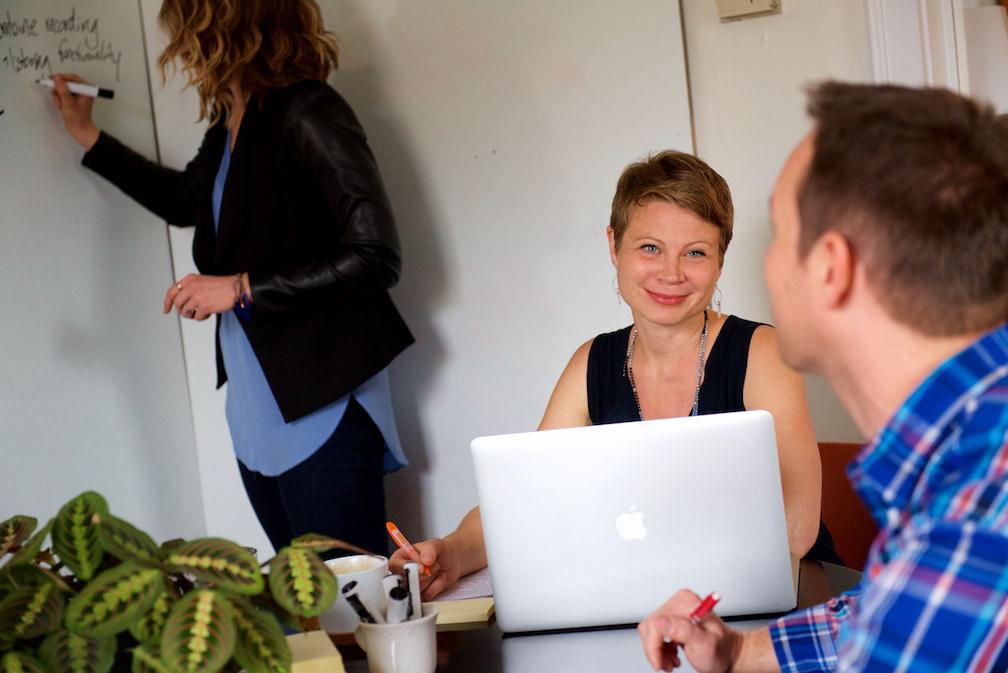 Services
Is your user experience is well on its way, but one particularly tricky user interaction is holding up progress? A Design Nudge will give you some outside perspective and get you moving in the right direction towards solving a specific design challenge. You'll walk away with recommendations for quick wins, custom low-fidelity sketches, and a roadmap of next steps to get you moving forward. This is the best way to work with me if you have a limited budget and/or timeline.
Email me for details
.
Prototypes
Starting at $3750
Ready to see your app come to life? I'll help you create a prototype that will crystalize step-by-step what users will see and experience as they use your app. Prototypes can take several forms depending on your needs - from preliminary sketches, to PDF wireframes, to interactive wireframes, to polished interface designs, or sometimes all four. I create all digital prototypes using a combination of Sketch and InVision (
I do not write code
.) 
Email me for details
.
Prototype Validation & User Research 
Starting at $2850
Need to understand how your current app is falling short? Want better insights about your users as you develop a new product? Need specific feedback on new prototypes or designs? Don't waste time and money building or re-building an app without knowing for sure it will work for actual paying customers. I lead your team in planning and executing a custom user research plan and turning our findings into concrete next steps. 
Email me for details
. 
$3450 per month
Is your team going in circles around the best way to improve your user experience? Or are you starting a new product from scratch and want user-centered-design at the core of your process? I provide comprehensive UX management and design services on a monthly retainer basis to select clients. I'll guide your team through a holistic process that includes product strategy, research, prototyping, visual design, and development support. These engagements typically last 6 to 9 months. 
Email me for details
. 
Ready to do this? 
We'd be a great fit if...
- Your product is a business, municipal, or educational tool that has to do with analytics, finance, data modeling, reporting, database management, project management, or media management. 
- You have a solid development team that will be on hand throughout the process.
- You're able to commit time and energy to working together. You understand that project outcomes depend on your thoughtful involvement in the design process.
We WOULDN'T be a great fit if...
- You're looking to cut corners, get a bargain, and get it done faster at all costs. Hold up speed racer! My working style is thoughtful, thorough, and detailed. It gets fantastic results for some people, but it's not for everyone. 
- You're looking for a front-end developer. 
- Your calendar looks like a Tetris game and squeezing in another meeting or two per week would make your head explode.